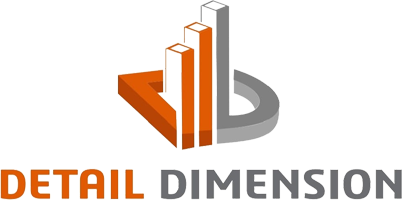 About Us
Our Story
An Engineering firm since its inception in 2011 providing detailing and design services with over 10 qualified resources across the country, executing projects on an international level, focusing on quality and commitment to delivery timelines. Every year we gradually increase our capacity and in 2021 we have 50 people at our team. At the same time we got few more clients and it helps us to enhance our business. We have started our business only depending on Steel Detailing services. Now we are providing Estimation, Take-Off, Engineering & Connection Services with our old services.
Global Presence
Detail Dimension has completed lots of projects across Globe.
Our sales persons are located in U.S.A, U.K., the Middle East, India and Australia. With such expansive global presence, our resources can be extended to almost any corner of the world, regardless of a project's location, complexity or size.
We Benefits Customers
Now days our clients gain several advantages utilizing our resources. Our services allow clients to finish projects on-time or ahead of schedule, increase capacity to take on more work, bid more jobs and larger projects with increased confidence, free up critical internal manpower and ultimately increase revenue.
Buildings
Office Spaces
Churches
Sport Aarenas and Stadiums
Airports
Parking Structures
Warehouses
Schools and Universities
High-rise Residential Apartments
Other Allied Structures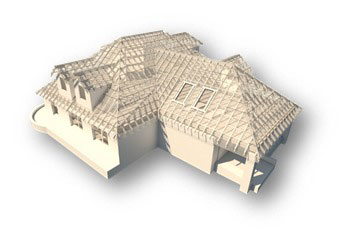 Industrial
Energy (Powe plants)
Process Plants (Petro/Chemical/Steel/Cement)
Oil & Gas (Onshore/Offshore)
Others (Food/Medical)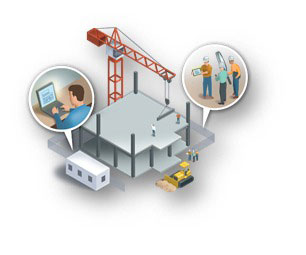 Infrastructural
Traffic light poles and structures
Wireless communication towers poles
Street lighting tubular
Transmission towers
Bridges and Tunnels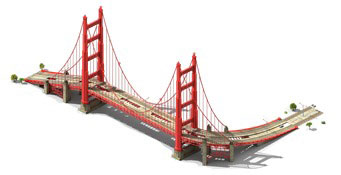 Technologies we use