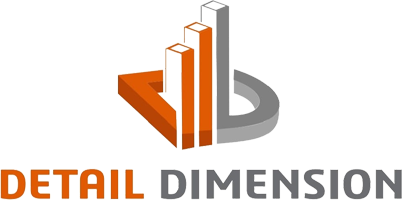 About Us
Our Story
Welcome to Detail Dimension, your trusted partner in providing comprehensive and top-notch services in the realm of Steel Detailing, Joist & Deck Detailing, Steel Take Off, BIM Coordination and Engineering. With a keen eye for detail and an unwavering commitment to excellence, we specialize in delivering exceptional solutions tailored to meet your specific needs. We are a unique group of talented individuals who specialize in providing detailing & engineering services to our customers with an aim 'Quality & On-Time Delivery', being the motto. We Design, Your Build.
Detail Dimension stands ready to partner with you, providing unparalleled services that meet your needs and elevate your success. With our dedication to excellence, attention to detail, and a diverse range of specialized offerings, we are committed to helping you achieve your goals and surpassing your expectations. Contact us today to explore how Detail Dimension can contribute to your success by streamline your Steel Fabrication with our design and engineering services.
At our global design and delivery centre we have the state of art detailing facilities, and we use latest version software. We deliver the best out of thorough study and vision. We also look at "what if" solutions based on the review of contract drawings/engineering drawing, design, fabrication methods and ease in erection and develop alternative proposals to save time, material, and money.
Being a steel fabricator, you're probably familiar with the challenges of building structures, buildings, and other large infrastructure. You know how hard it can be to meet deadlines while also ensuring that your work is of the highest quality. To make this happen, you have to be able to see the problem clearly, understand what the solution looks like, and then take action—all in a short amount of time. That's where Detail Dimension come in! To help!
Buildings
Office Spaces
Churches
Sport Aarenas and Stadiums
Airports
Parking Structures
Warehouses
Schools and Universities
High-rise Residential Apartments
Other Allied Structures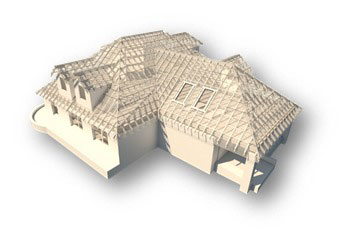 Industrial
Energy (Powe plants)
Process Plants (Petro/Chemical/Steel/Cement)
Oil & Gas (Onshore/Offshore)
Others (Food/Medical)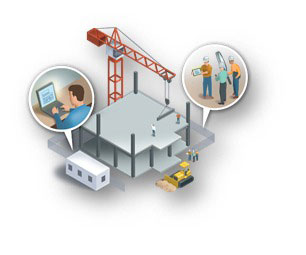 Infrastructural
Traffic light poles and structures
Wireless communication towers poles
Street lighting tubular
Transmission towers
Bridges and Tunnels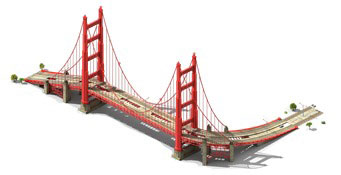 Technologies we use