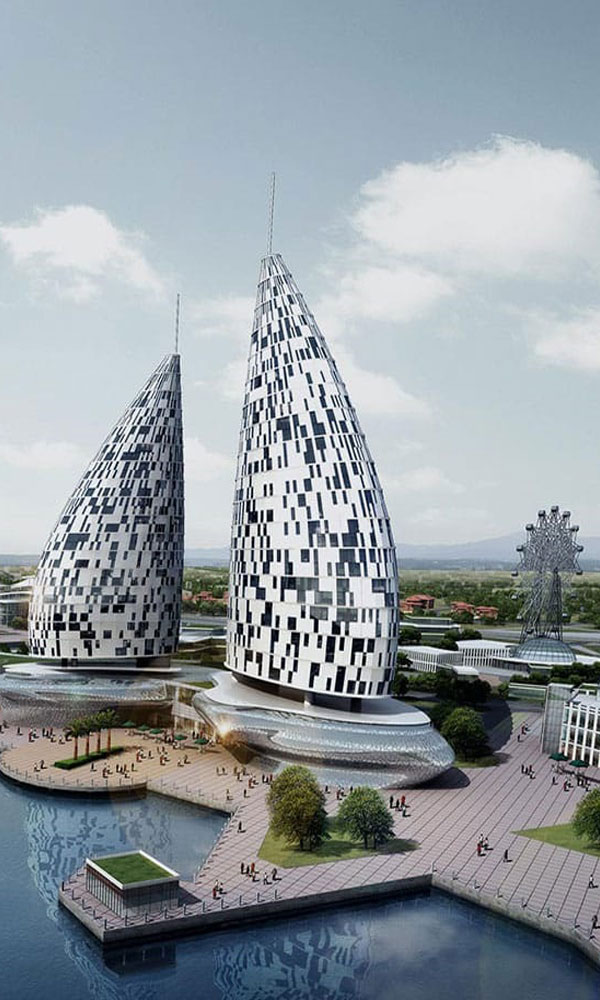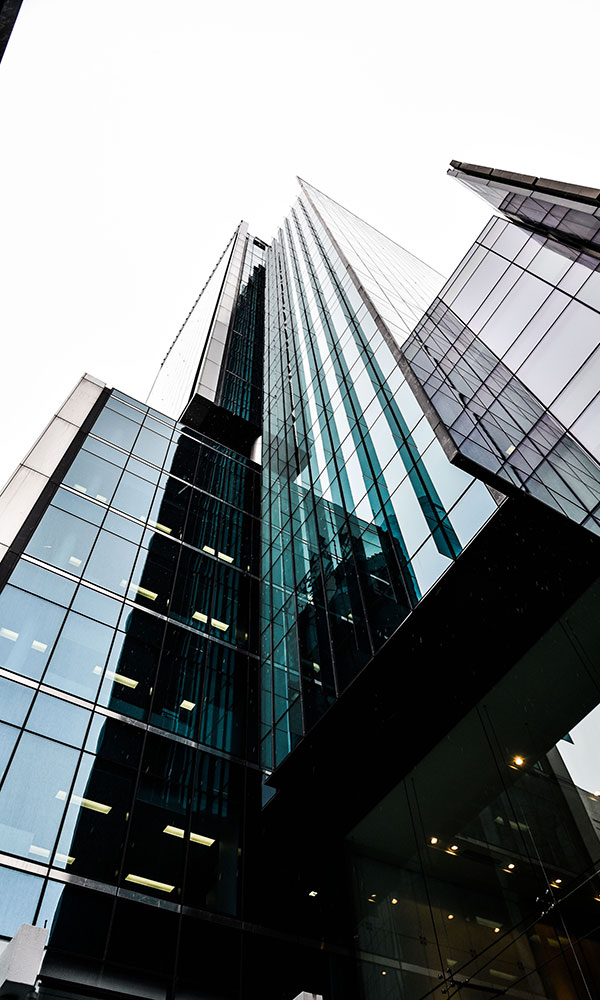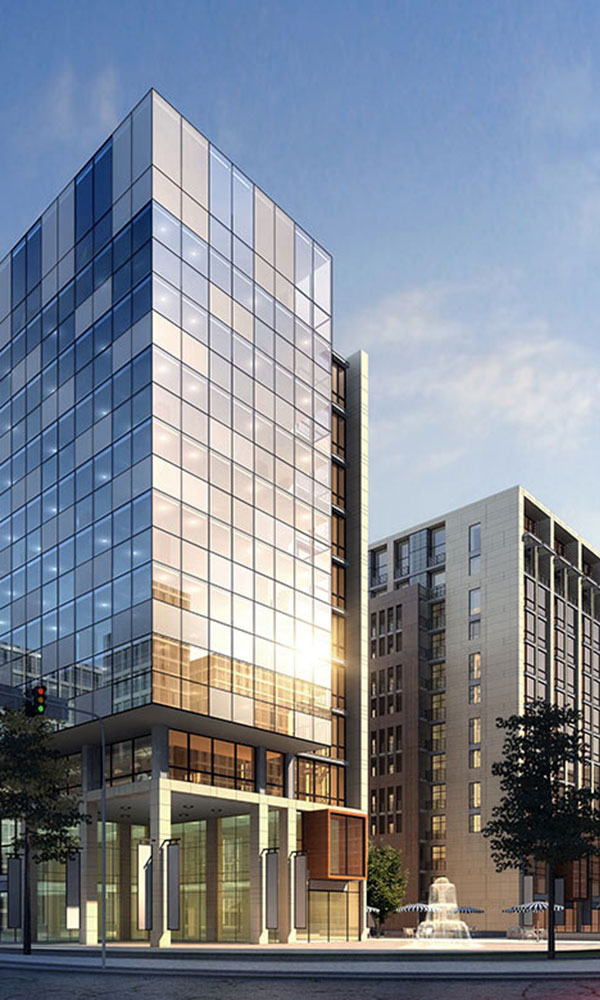 Welcome
DETAIL DIMENSION ---- Specialist in providing Steel Design & Detailing services to the Engineering and Construction Industry. We offer 2D / 3D Design & Detailing, Quantity Estimation and other services to our clients across the globe. We are a unique group of talented individuals who specialize in providing engineering services to our customers with an aim 'Quality & On-Time Delivery', being the motto.
At our global design and delivery center we have the state of art detailing facilities and latest version software, Rack mounted Servers, data recovery/ backup systems, High-end Workstations with Double Monitors, A0 size plotters, A3 & A4 size laser printers, Audio and video conferencing facilities, Cloud/ FTP file transfer facility etc.
We deliver the best out of thorough study and vision from a handful of Project Manager, Engineering Manager, well trained Sr. Engineers and Jr. Engineers, Technical Designers, Detail Drafters, Modellers, Checkers to maintain stringent quality standards with strong R&D back up. We also look at "what if" solutions based on the review of contract drawings/engineering drawing, design, fabrication methods and ease in erection and develop alternative proposals to save time, material and money.
Our clients have entrusted their activity of drafting, detailing, drawing management and estimation to us, which has helped them enhance their core business. Our goal is to provide our customers with the quality drawings on schedule. We utilize the latest technology and have quality control systems in place that assure accuracy and address discrepancies, missing information.